If you are interested in exhibiting at one of our shows, please email [email protected].
Please include your company name, telephone number, details of your product & images where appropriate.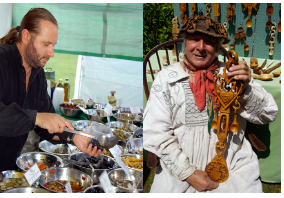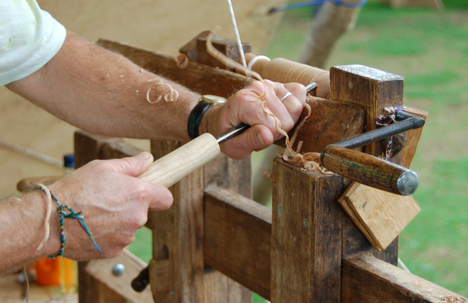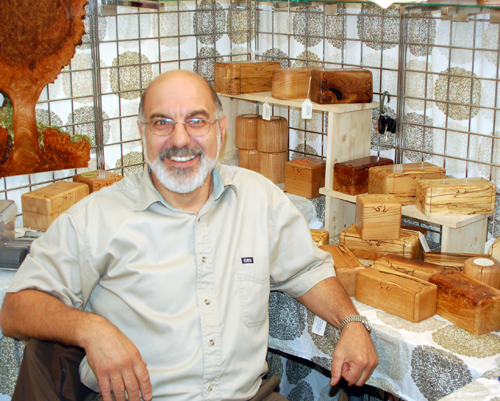 Romor have been organising and promoting events for over 30 years starting with Craft events in 1978, and introduced Garden Shows in 1995. During this time we have established ourselves as leading organisers with a reputation for professionalism.
The company and all our events are under the personal management and supervision of the directors of the company, thus guaranteeing continually high standards.
At our craft events, all crafts presented are that of the exhibiting craftworker. We discourage product duplication in order to ensure consistantly interesting and diverse shows. We will need to see photographs of your work before we accept any applications.
Home / Exhibitor Contact / Visitor Contact / Press
email: [email protected] Telephone: 01234 345725
ROMOR EXHIBITIONS LIMITED, 2012